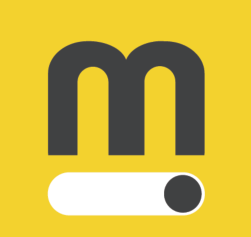 Subscribe to mode.law and take control of your legals. Subscriptions include: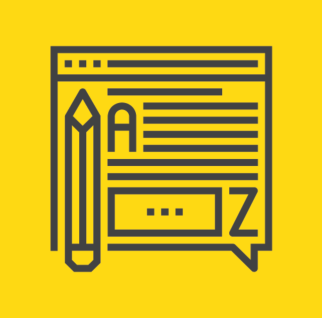 Legal documents
mode.law gives you access to an evergrowing suite of high-quality legal documents. Designed by expert commercial lawyers, these responsive legal documents give you the confidence to do business with integrity. Cost-effective, clever and reliable – our legal documents add safety and legitimacy to your business dealings.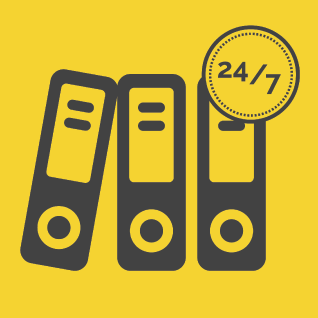 Legal file management
mode.law keeps all your legal documents secure and accessible, 24-7. Business owners and their appointed lawyer have access to current versions of any legal documents created using mode.law. Additional files related to matters can also be uploaded, ensuring business owners and lawyers are across all relevant documents.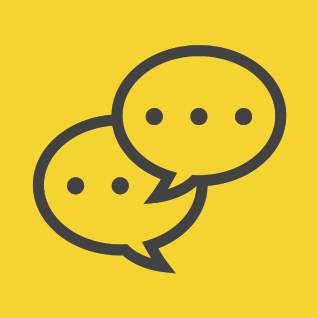 mode.law CHAT
mode.law subscribers can chat online with Responsive Lawyers, providing peace of mind and support. Questions? Unsure of the best way to amend a legal document? Open mode.law Chat for assistance using the mode.law platform, selecting the correct legal document or completing legal document questionnaires.
Want more support?
How mode!
Responsive lawyers
Sometimes, only the expert advice of a lawyer will do. That's why mode.law offer a Responsive Lawyers service to subscribers. Payable in addition to your mode.law subscription, Responsive Lawyers allow business owners to: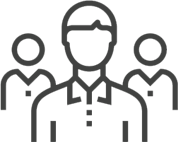 If you've a question about a legal document or legal matter that's too detailed for mode.law Chat, book a consultation with a lawyer via 'Talk to a lawyer'. A simple fixed fee phone or video consultation lets a Responsive Lawyer get to the bottom of the issue your business is facing. No legalese – just clear and expert advice to help you make a better decision and take decisive action.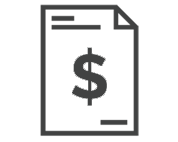 Know exactly the legal work you want done? We like your style! Responsive Lawyers will provide you with a quote to get the job done. Complete our simple quote document with relevant details and documents, and you'll soon receive an accurate fixed-fee quote. What a relief
mode.law fixed-fee services
mode.law know that the bottom line matters. That's why all bespoke responsive
lawyer services are charged on a fixed-fee basis. These services include:
Working with mode.law lawyers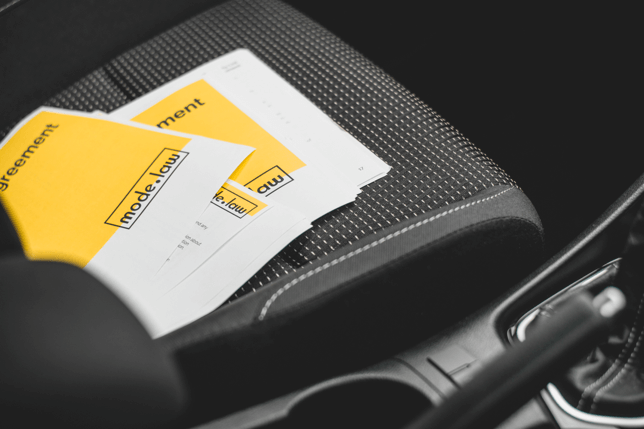 mode.law supports business owners to take control of their legals with our clever online platform, allowing them to choose when a lawyer needs to be engaged.
While currently in beta phase, mode.law is trialing the system with Clearpoint Legal, who are expert commercial lawyers. All pricing for Responsive Lawyer Services applies to work provided by Clearpoint Legal. You will need to agree to Clearpoint Legal's Engagement Terms in addition to mode.law's Terms of Service. All payments for Responsive Lawyer Services are taken via mode.law.