Subscriptions
mode.law is priced to scale nimbly with your business, ensuring you are supported and compliant as you grow. A subscription to mode.law empowers you to manage your business legal needs with our full range of intuitive legal documents, on-demand 24-7.
Enterprise solutions…
Services may include:
White label solution
Custom template consultancy services
Personal account manager
Know what you need?
Subscribe now to request a fixed-fee quote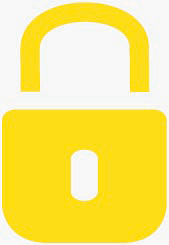 Fixed fee services
mode.law loves transparency so all Responsive Lawyers must provide fixed fee quotes. That way you have no surprises.
Quotes are made swiftly and accurately to perform the task in line with your subscription level. Jobs are sized based on time, complexity and urgency. Whatever they quote you, is all you'll pay to get the job
done.
You'll also notice that all the prices shown on mode.law have the GST included. We do this so you know the total price you'll pay. No hidden charges. Simple!